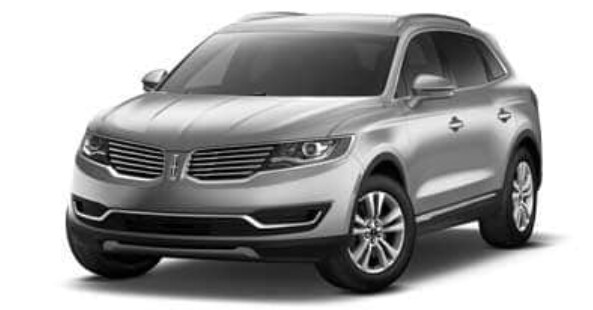 The Cavalier Lincoln MKX is a punchy five-passenger luxury vehicle which comes with front-wheel drive as standard and four-wheel drive as an option. It also comes with an optional twin turbo V-6 engine. Its handling is quick, nimble, and agile and makes for a comfortable drive. It comes with the Lincoln Way app as standard, while Black Label versions also come with Climate control too.
It has almost 30 cubic feet of storage space which can be expanded to almost 70 feet. It can also tow 3,500 pounds of weight, provided that it is adequately equipped.
Optional extras include adaptive LED headlights, power adjustable front seats, a 360-degree camera, adaptive suspension, front parking sensors, parking assistance, heated seats, and alloy wheels.
Engine and fuel economy
This car comes with a 3.7 liter V-6 with 303 horsepower and 278 pounds of torque per foot. It's possible to get a twin-turbo 2.7 liter V-6 variant with 335 horsepower and 380 pounds of torque per foot. Both of these engines will come with a six-speed auto transmission.
The 2018 MKX comes with an EPA fuel economy rating of 17 to 24 miles per gallon in front drive and 16 to 23 miles per gallon in all-wheel gallon. The 2.7 liter V6 with twin turbo has the greatest levels of fuel efficiency with 18 to 25 miles per gallon in front-drive versions and 17 to 25 miles per gallon for four-wheel drive models.
Safety
The Cavalier Lincoln MKX has received a five-star NHTSA safety rating. It's received a 'good' rating (highest possible) on all IIHS tests except for headlights which were classed as 'marginal'. Its IIHS front crash prevention test rating is 'superior' (highest possible) as it has proved successful at evading 12 and 25 miles per hour collisions.
Safety Features
The 2018 MKX's safety features include adaptive steering, forward collision warning, blind spot detection, and rear traffic alerts. There is also a driver assistance package which comes with adaptive cruise control, pedestrian detection, emergency braking, and lane keeping assistance.
To test-drive the latest edition of the MKX, get in touch with a member of the team at Cavalier Lincoln or visit us in Chesapeake, VA for a test drive today or call us, 757-424-1111.
Hours
Monday

9am - 8pm

Tuesday

9am - 8pm

Wednesday

9am - 8pm

Thursday

9am - 8pm

Friday

9am - 8pm

Saturday

9am - 7pm

Sunday

12pm - 5pm Only last two Sundays of the Month
Make an Inquiry