At Cavalier Lincoln Greenbriar, we understand that discerning drivers in the Norfolk, Chesapeake, and Virginia Beach areas want to know all their options when they are buying a new car. For that reason, we've formulated our Lincoln comparisons library, so you can check out the difference between Lincoln versus other vehicles.
Take a look and make an informed decision before buying your new car, as only you can decide what is right for you. If you have questions, we're here to help.
Helping Us to Help You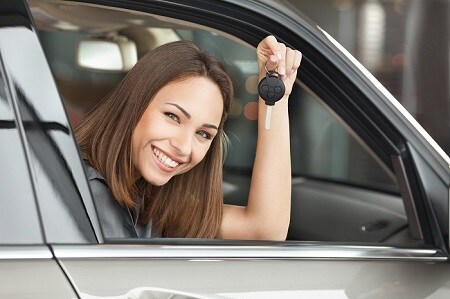 When you're buying a new car, it's certainly helpful to have as much information on hand as possible, but it needs to be easy to digest.  What we've done is created helpful guides that help to narrow everything down to what you want to know about the most. We try and keep things as simple as possible by including the details you want to see.
Each individual buyer has certain features that are must-haves for a new vehicle. Vehicle comparisons make the process a bit simpler, by detailing important and desirable highlights in an approachable way.  If you're not a car person, we use layman's terms to make things easier to understand.
About Us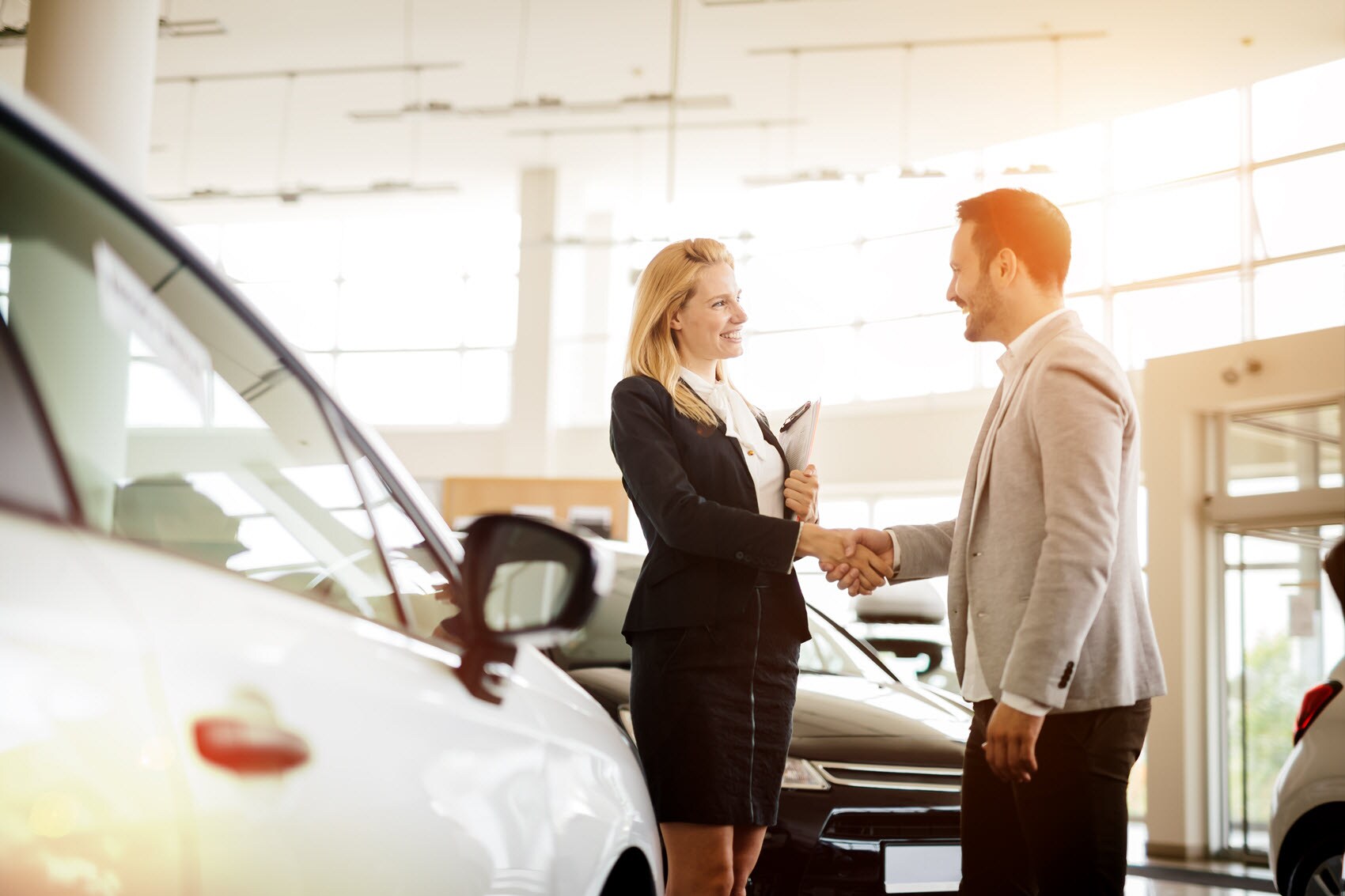 When you are able to more easily narrow down your choices, the process of purchasing a new car becomes really exciting. When you can't contain your excitement anymore, we have a team of sales professionals ready to help you take the next step.
The bottom line is that you're not going to fully decide on what you want without seeing the car in person and seeing if the steering wheel feels right in your hands. Our vehicle comparisons will help do some of the leg work, but you'll have to come down to our dealership to know for sure.
Browsing Through Our Lincoln Comparisons
Get started with the car-buying process in the Norfolk, Chesapeake, and Virginia Beach area by browsing through all of our vehicle comparisons, and when you've narrowed it down, move on to looking through our inventory.
When you're ready to start shopping, we're ready to meet you. Call us at Cavalier Lincoln Greenbrier and schedule a test drive today!
2020 Lincoln Aviator vs Acura MDX
2020 Lincoln Corsair vs Cadillac XT6
2020 Lincoln MKZ vs Cadillac CT5
2020 Lincoln Nautilus vs Acura RDX
2020 Lincoln Nautilus vs Audi Q5
2020 Lincoln Nautilus vs Cadillac XT5