A lot has changed since the dawn of the automobile and with all the new makes and models out on the road today, the process of finding the right vehicle for you can seem a little overwhelming. But with our collection of in-depth Lincoln vehicle reviews, it doesn't have to be so daunting. At Cavalier Lincoln in Chesapeake, we supply you with a comprehensive and easy to understand library of Lincoln vehicle comparisons that put the power and reputation of our inventory of new Lincoln models up against leading competitors. All of that, we do in order to equip you with the tools and information you'll need to make an educated decision when you're ready to buy a car.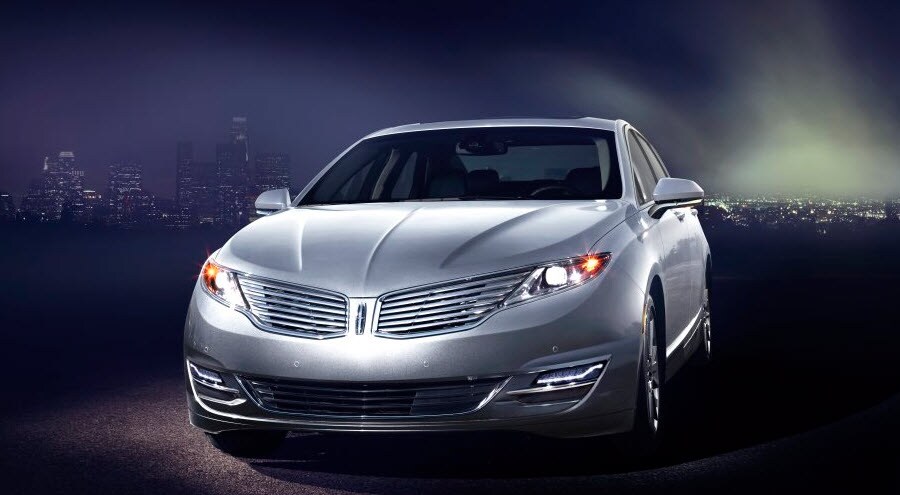 Comparing similar makes and models is a vital step in the car buying process. Not only does it give you a chance to see what new Lincoln models are on the market, but it will give you an idea of which models have the features you want and which ones don't. Lincoln vehicle reviews can also help you discover new features that maybe you weren't thinking about, like hands-free phone technology and a fully integrated navigation system.

Our Lincoln vehicle reviews will run you through the important features and specifications of comparable vehicles in order to give you a snapshot of what you can expect from each model. By using our vehicle reviews, you'll learn all about new safety features, technological advancements, fuel economy, interior and exterior specifications, entertainment features and much, much more. 

Lincoln Vehicle Reviews
We offer this service because at Cavalier Lincoln, we want our community of Norfolk, Virginia Beach and Chesapeake to be well-informed buyers. We want our customers to find the car they want, without having to deal with any pushy sales gimmicks. Which is why when you visit our friendly staff of sales representatives, you'll find a professional environment where you're treated with dignity and respect. We can help you sift through the volumes of Lincoln vehicle reviews to help you find the vehicle that's right for you. Our automotive sales team can explain the differences between models in further detail if you have any questions or they can schedule a test drive as the next part of your vehicle research.