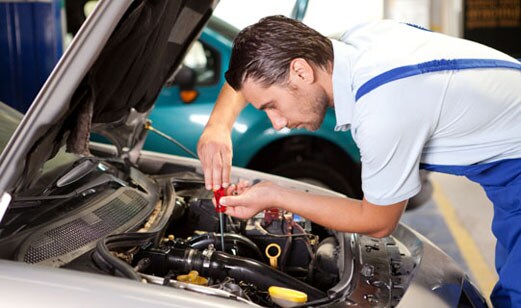 At Cavalier Lincoln in Chesapeake, VA, our number one goal is to provide our community and the surrounding communities of Norfolk and Virginia Beach with the utmost professional and timely automotive service. Our passionate staff of qualified service technicians and sales representatives strive to ensure the continual achievement of that goal from the moment you step foot into our showroom for a test drive all the way through to your vehicle's very last oil change. That's because at Cavalier Lincoln, we care about the overall health and performance of your vehicle.
That's why you'll find an impressive service center, fully staffed by professionally trained automotive technicians using premium tools and materials to provide you with whatever service or maintenance your new or used vehicle might need. And if you're lucky enough to own a Lincoln, then you should know the importance of taking your car to a well experienced service center. Too many car owners have had their vehicles serviced by mechanics or garages that lack the kind of experience seen in our well-trained service center. The result is often sloppy work that could put you and your vehicle at serious risk.
At Cavalier Lincoln, our skilled staff of service technicians have extensive experience working with a variety of Ford, Cavalier and Lincoln models as well as a diverse history of working on other makes and models. That means that the people of Norfolk, Virginia Beach and beyond can trust that automotive maintenance and repairs will get done right, the first time.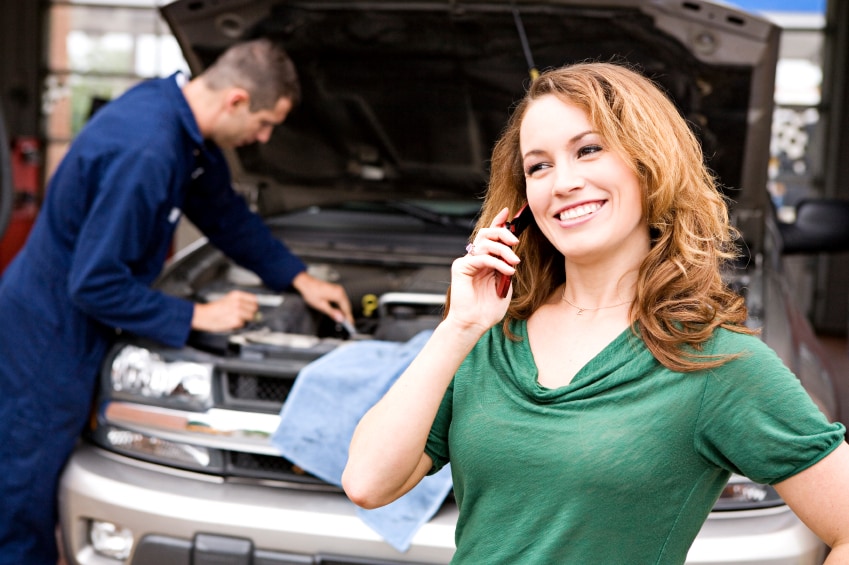 Our friendly team of service technicians is trained to handle any job. They also offer full service vehicle checkups, oil changes with multipoint inspections and a variety of brake and battery checks to make sure that your vehicle continues to run as smoothly as the day you drove it off the lot - if not even a little bit better than that. You can trust the staff of Cavalier Lincoln because like you, we're members of the Chesapeake community, and we care about the safety of our neighbors.
So schedule a service appointment or visit our professional service center in Chesapeake and experience for yourself what it feels like to be treated with respect. Our trained technicians will explain the work needed to repair your vehicle in a way that you'll understand, not just a bunch of obscure technical jargon. That's the Cavalier Lincoln way. Providing our community and the communities of Norfolk and Virginia Beach with professional and efficient automotive services.
Cavalier Lincoln is conveniently located at 1515 S. Military Hwy. Just down the road from Indian River Middle School.